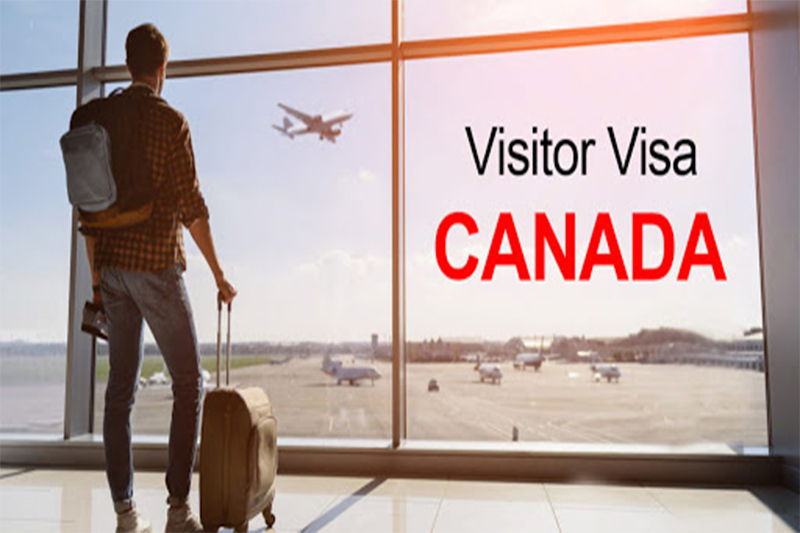 Come visit Canada to enjoy the many opportunities the country has to offer. To get a visitor visa, applicants have to fulfill the pre -requisites like purpose of visit, period of stay, funds and purpose justification
At Globalwave immigration we will assist you in making your Visitor Visa Application stronger enough in the best possible way and protect you from every possible mistake made by the immigration officers in handling your case.
Types of Visitor Visa:
 Single entry visa allows a person to enter Canada one single time.
 Multiple entry visas allow the visit to Canada multiple times during the validity of their visas.