At Globalwave Immigration, our licensed experts give each applicant the special attention they need at every step. We go beyond just filling forms correctly for clients— our dedicated professionals work around-the-clock to make each case a success story.
We specialize in permanent residence, temporary resident, refugee and humanitarian and compassionate classes of immigration. Once you submit your query, we'll assess your eligibility and match your case to the category that suits you best.
Our firm handles all aspect of immigration-related services, such as: assisting individuals in obtaining visas and gaining Canadian citizenship, defending the rights of immigrants, navigating the problems of illegal immigration, and helping businesses understand immigration issues in an exceedingly global marketplace.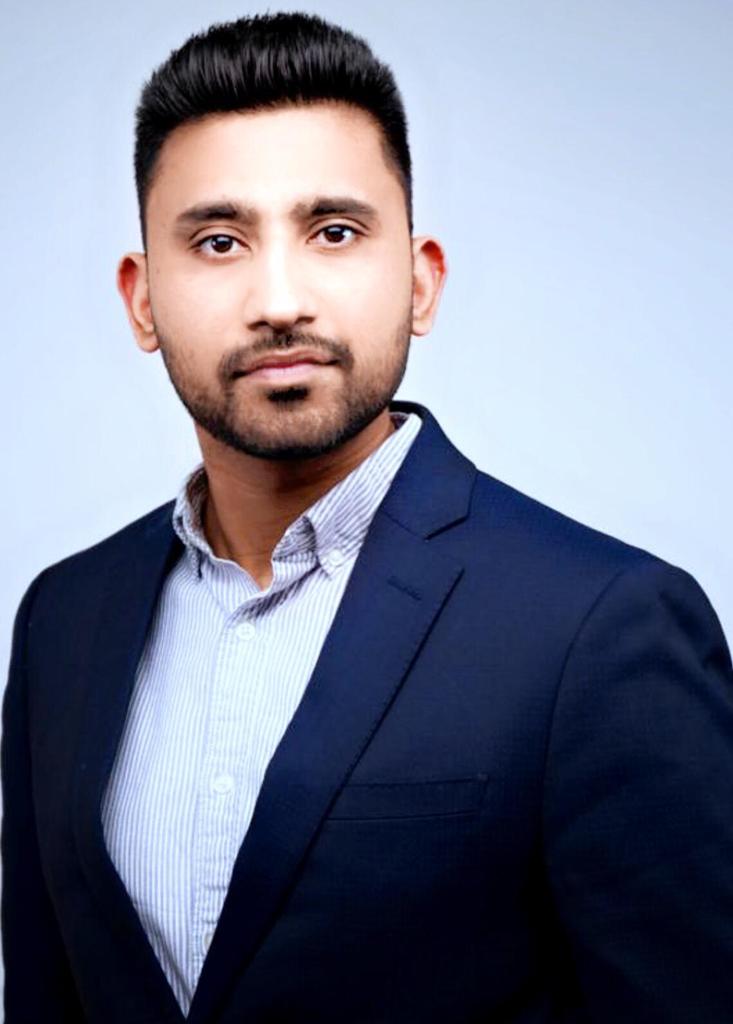 Our Lead Consultant
Ravinder Singh, RCIC #: R706330
Ravinder is our Managing Director at Globalwave Immigration, and a reputable member of the Immigration Consultants of Canada Regulatory Council (RCIC #: R706330). WIth extensive experience in the immigration field, he's driven toward finding solutions for people's diverse immigrations needs by providing efficient and honest immigration advice. Ravinder's own experience extends into his personal life, as he visited Canada while a student and went through all the typical immigration challenges firsthand. He completed his Immigration Practitioner Diploma from Herzing College, Toronto, allowing him to follow his passion and duty as a licensed Immigration Consultant – which ranges from advising foreign nationals on all their immigration concerns, to starting a business in the country of their choice.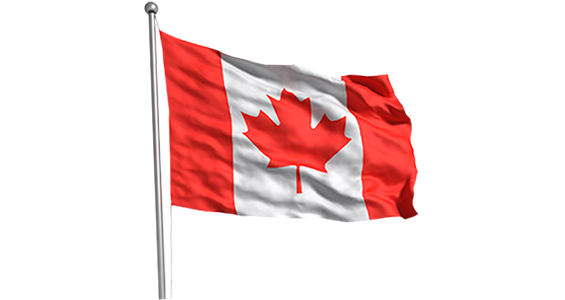 Advising clients on their pathways to reside in Canada

Collecting and submitting appropriate documentation to apply for any visa

Obtaining immediate access to citizenship in emergency situations

Support and resources for passing citizenship tests

Defending a person in deportation proceedings

Handling family-sponsored immigrants, employment-based visas, diversity programs, Refugees and Humanitarian and Compassionate categories.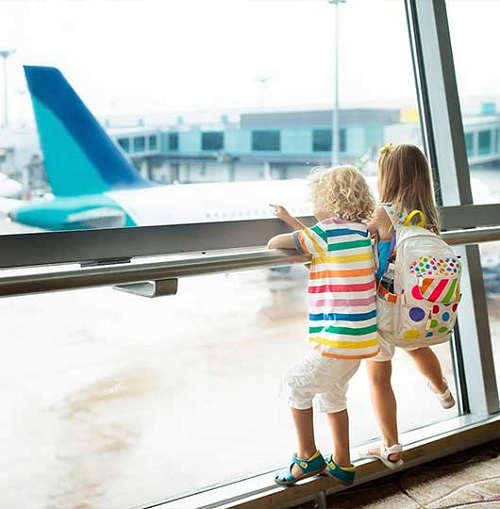 Canadian Experience Class
Create your Express Entry profile now
Lowest CRS Draw 75.
All candidates with 1-year experience & was in the pool got invited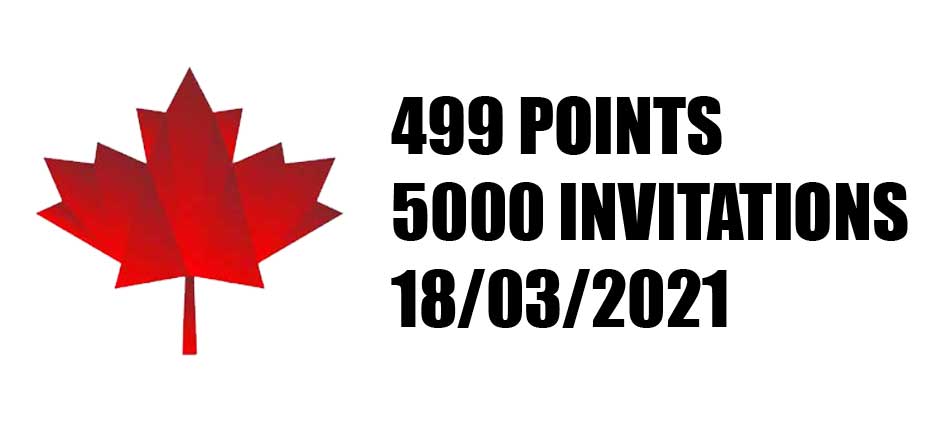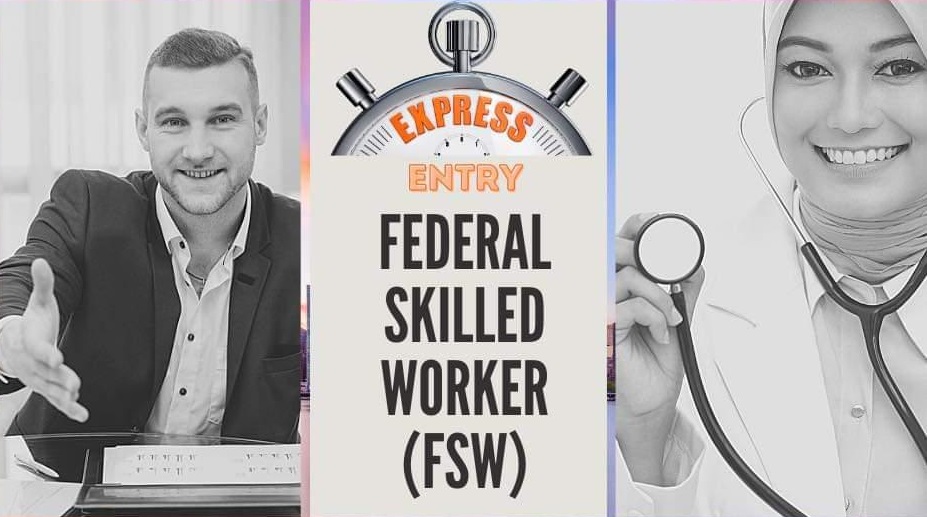 Managerial Jobs (Skill Type O)
Professional Jobs (Skill Level A)
Technical Jobs And Skilled Trades (Skill Level B)
International Experience Canada ( IEC )
Re-open 2021
CATEGORIES
1.Working Holiday
2.Young Professionals
3.International