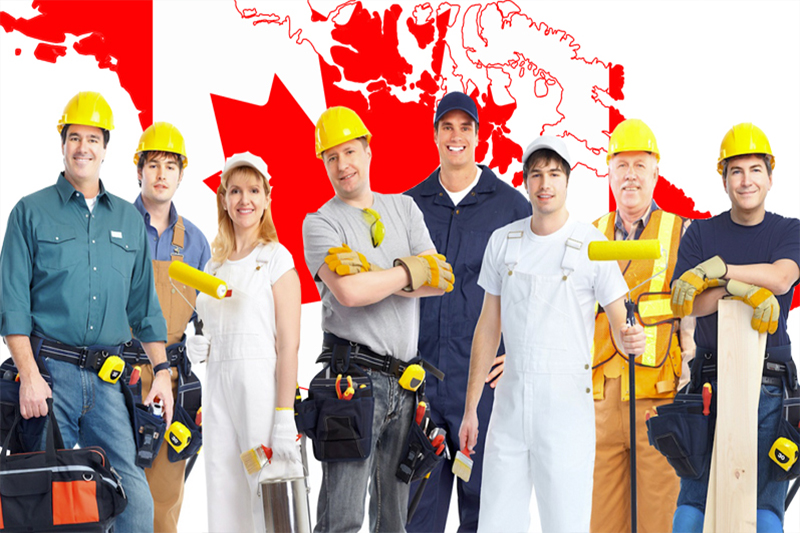 Federal skilled trade program
Federal skilled trade program is for those individuals who wish to become the permanent residence of Canada based on their qualifications .Applicants must have experience in skilled trade groups which are organized under National Occupational Classification(NOC).Besides this, one must also meet the minimum requirements to be eligible .
We promise you that you will be in safe hands. Your one decision can change your whole life. Connect with us to get one step closer towards your dream.