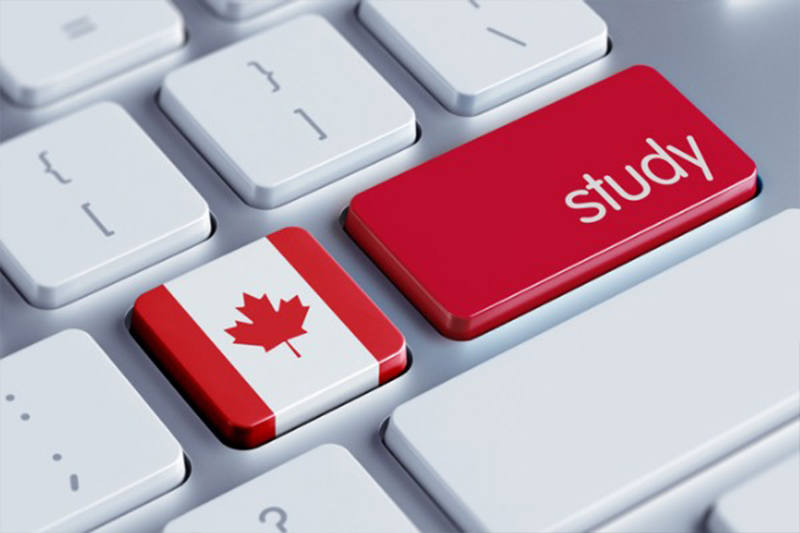 Study Visa
Planning to study in Canada? Many international students pursue their dreams to study abroad by applying to Canadian institutions. It gives them not just the benefit of good quality education in a foreign country but many of these lead to permanent residence in Canada. The Canadian education system is quite vast to understand.
From applying to educational institutions and taking the Temporary Resident Visa to come to Canada is not an easy process to understand. In Canada, the provinces and territories have their own rules and regulations over education. That is why we have taken all the responsibility to guide you at every step of becoming an international student in Canada.
Study visa Requirements
• To be eligible to study you must meet the admission requirements and be accepted by a school, college, university or other educational institution in Canada.
• Also, you must have enough financial support to pay your tuition fees and living expenses for yourself while being a student.
• You must have no criminal record, or any convictions related to immigration. You may have to provide a Police Clearance Certificate.
• You need to provide a complete medical examination certificate to prove that you are in good health, if required.
• You must convince an immigration officer that you will go back to your home country at the end of your authorized stay.
Note: – It is possible to work in Canada while you are here as a student for 20hrs, and there are opportunities for jobs on and off campus.