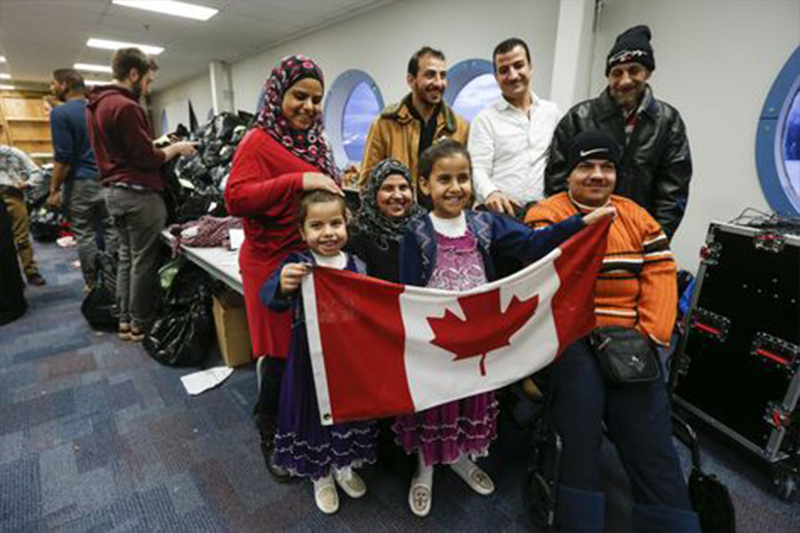 Many refugees in or outside Canada who need protection. Every year many people flee away from their homes due to some serious human rights abuses. They often fear returning to their home country as they don't feel safe.
Under the Refugee program, Canada provides protection and shelter to thousands of people every year.
Interesting fact: You and your groups can sponsor refugee people or families from abroad who qualify to come to Canada. Although there are some people who are not eligible to claim refugee protection in Canada, Canadian Officers can decide in each case whether it is eligible for referral to the Immigration and Refugee Board of Canada (IRB) which makes decisions on immigration and refugee matters. The IRB decides who is a Convention refugee or a person in need of protection.
Write to us today at gwimmigration@outlook.com to know if you are eligible to claim a refugee status.