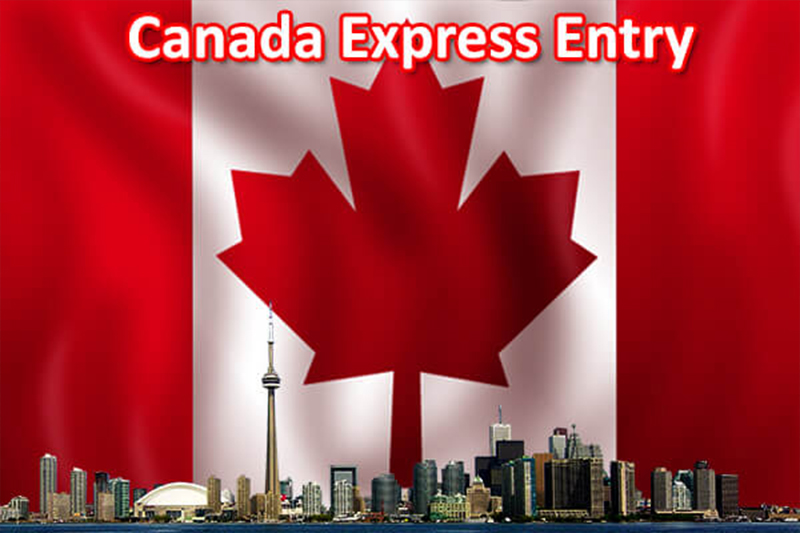 How does the Express Entry system work?
Express Entry system launched by Citizenship and Immigration Canada (CIC) in order to manage applications for permanent residence under certain economic immigration programs. This system has two simple steps to follow:-
• STEP1: Complete the Express Entry profile
Potential individuals must complete their online Express Entry profile to enter into a pool.
They will use to provide information about their:
– Work experience
– Professional skills
– Education
– Language ability – and more information that will help them to be assessed.
• STEP2: Best Ranking Candidates are invited to apply for Permanent residence. Express entry immigration management system will issue an ITA (Invitation to apply) to those candidates with the highest-ranking score on CRS (Comprehensive Ranking System) by ranking against each other.
Once someone is accepted from the pool, he/she will have to submit a complete Application of Permanent Residence in 60 days.